Virtually every case of acne can be cleared! Here's how…
If you still have acne after trying simple measures — or you have acne cysts or nodules (deep blemishes that leave acne scars when they clear) — Dr. Aszterbaum and her staff can help.
With today's acne treatments and a dermatologist's expertise, virtually every case of acne can be cleared. A dermatologist can tailor a treatment plan to your unique needs.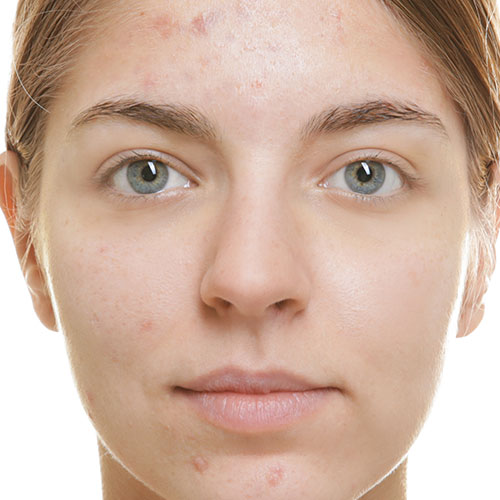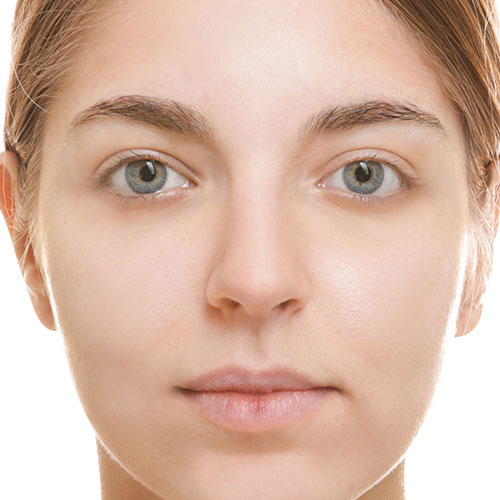 Usual Treatments for Acne:
• Antibiotics and Topical Medicines
• Birth Control Pill
• Spironolactone (Females only)
• Acne Extraction
• Steroid Injection
The Neostrata Prosystem is highly effective at targeting acne, it takes 15 minutes, and leaves the patient with minimal to no downtime.
Learn more about the Neostrata Prosystem Skin Peel.