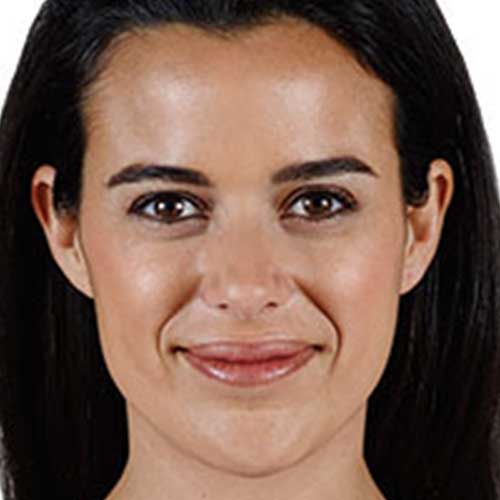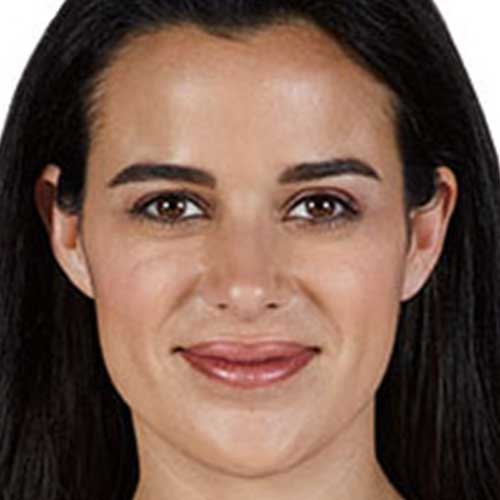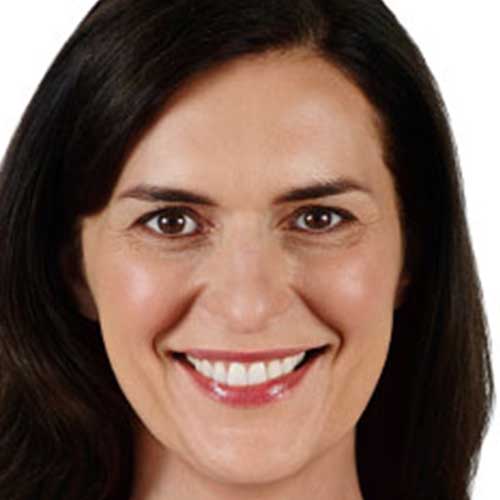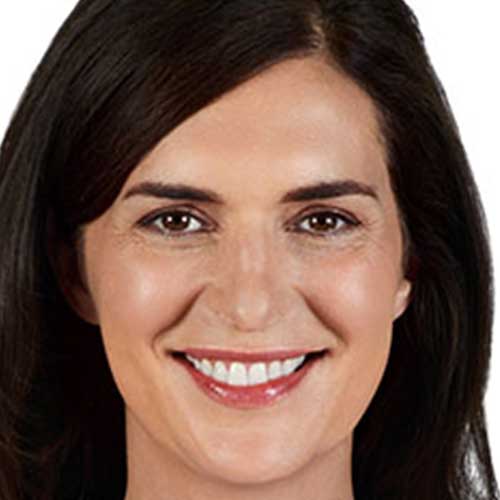 Over time, the cheeks flatten, and the skin may begin to sag. This is caused by a natural loss of volume in the cheek area, or what the experts call age-related midface volume loss. JUVÉDERM VOLUMA® XC  (made by the makers of Botox) is designed to add volume beneath the skin's surface to lift and contour the cheek area and to also improve jowls.
What is Voluma?

Voluma is part of the Juvederm family of hyaluronic acid fillers that targets age related volume loss in the cheeks. It is a synthesized and fully degradable substance that does not require allergy testing prior to treatment.

How long does Voluma last?

Voluma has been proven to last up to 2 years in the cheek area. When treated again after 2 years, patients needed less product to achieve their results.

What are the possible side effects of Voluma?

There is very little social downtime after a Voluma injection. You may have some swelling, numbness and redness for a few hours following the procedure, but you will be able to resume your daily activities as soon as you feel comfortable with how you look. There is also the chance of bruising which usually resolves within a few days.