Wrinkle reduction has never been easier.  Lip, cheek and jawline contours can also be enhanced beautifully and naturally. With bi0degradable long-lasting fillers, wrinkle reduction and contour enhancement can be accomplished immediately with minimal risk and side effects.
A comprehensive suite of fillers to accentuate and compliment in just the right spots:
Before & After Injectables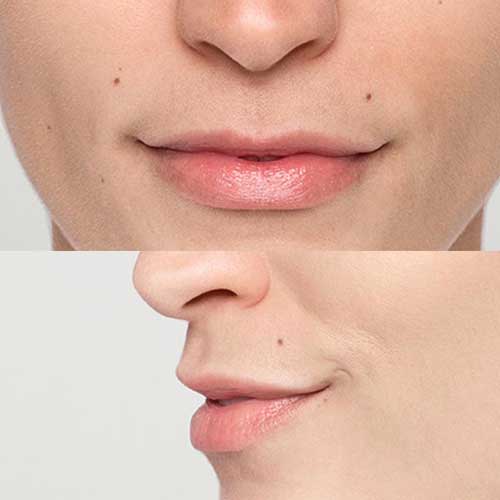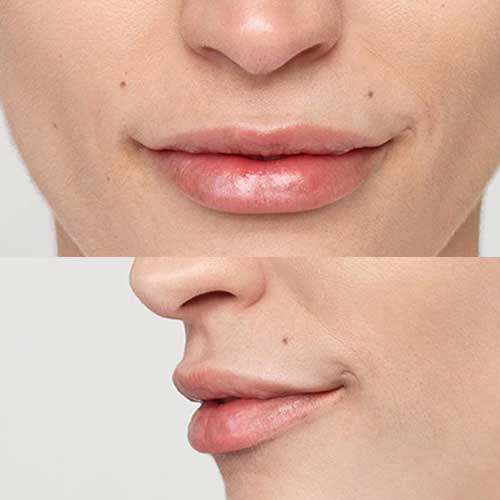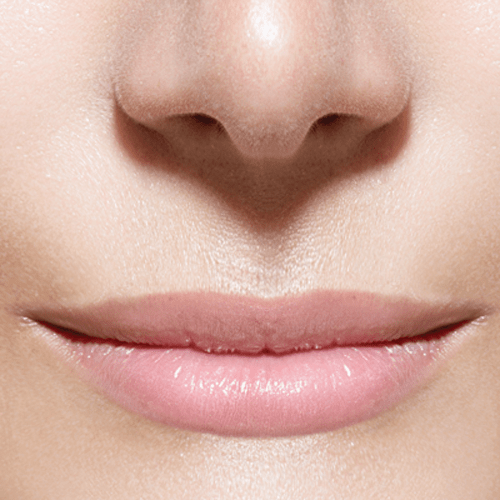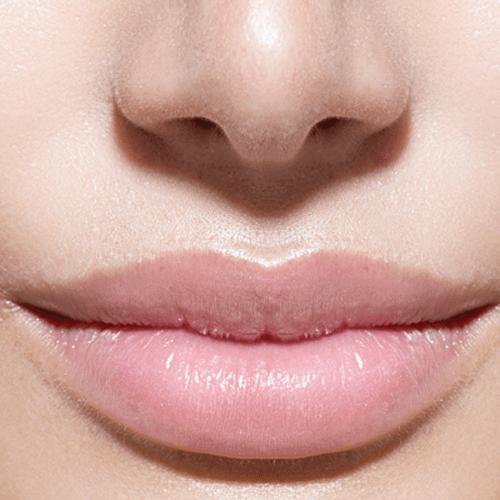 I'm blown away by my results. True craftsmanship and attention to detail!