Vein treatments that focus in on veins around nose and face.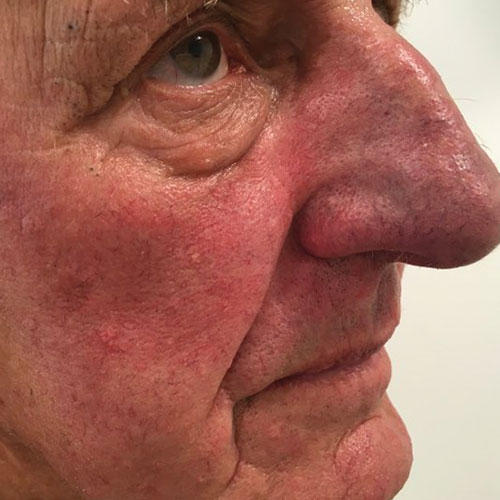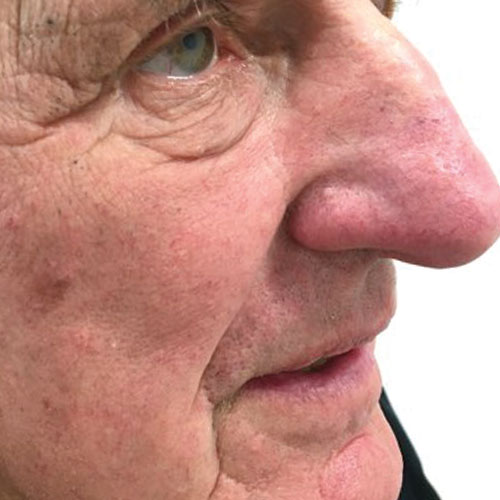 Unsightly spider veins and red blotches on the face affect millions of people, especially here in sunny Southern California. At the Dermatology Center of Newport we have a variety of vein treatments but for facial and nose veins and capilaries we found that the Diolite laser is extremely effective. The Diolite Laser is a laser that targets fine vessels called telangiectasias. 
Learn about our Diolite Laser Treatments.