Remove acne scars & facial wrinkles with Bellafill
®:

 lasts an unprecedented 5 years!
Bellafill is an injectable used to fill and correct moderate to severe facial acne scars.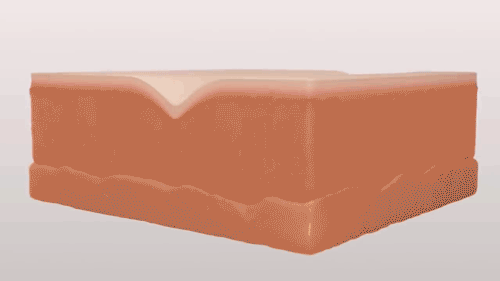 Bellafill is a smooth, collagen-based filler with polymethylmethacrylate (PMMA) microspheres. The microspheres re-create the firm structure of smoother looking skin and promote the body's own production of collagen.
Bellafill
®

Before & After Photos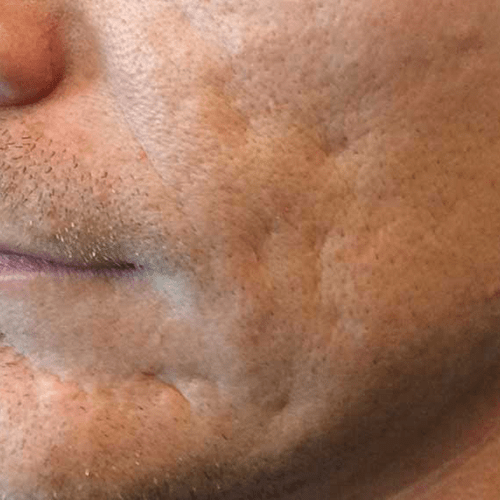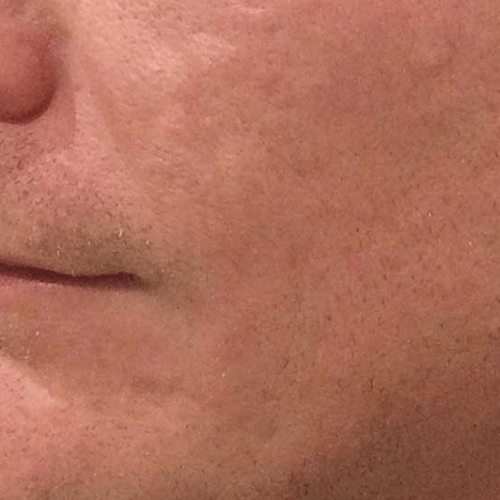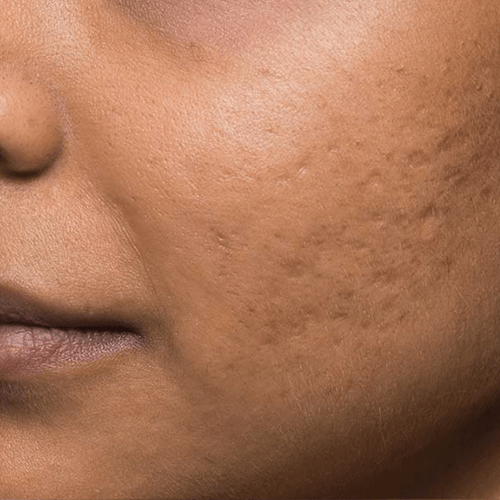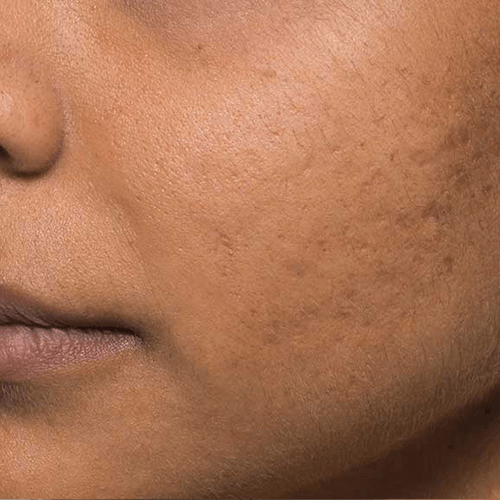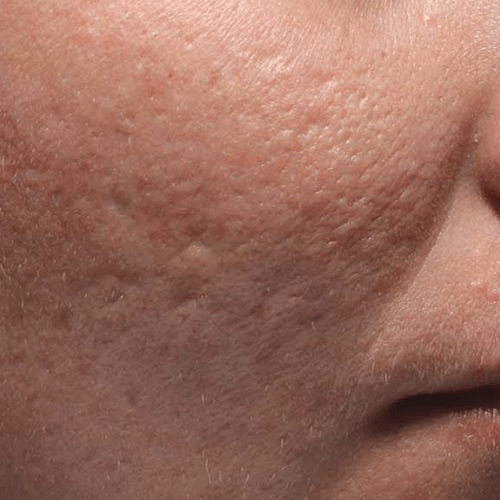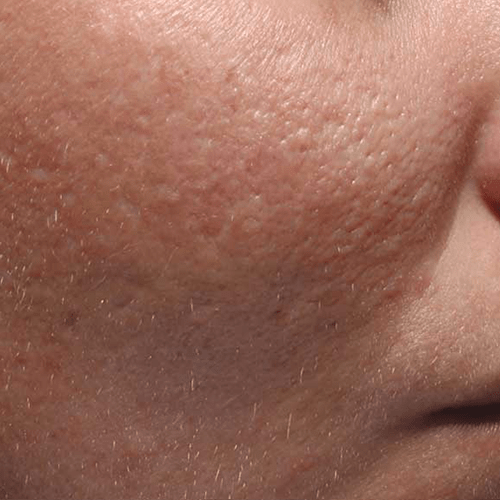 How long does Bellafill last?
The effectiveness and patient satisfaction rates of
Bellafill®
have been established through 5 years when used to correct nasolabial folds, and at least 12 months when used to correct
acne scars
.
Am I a candidate for Bellafill®?

There are three types of scars: icepick (deep and narrow pitting of the skin), boxcar (sharp vertical edges with a wide base) and rolling (soft shoulders and rounded saucer-like shape). Bellafill® is only for correction of rolling acne scars. Our providers will discuss which type of scars you have and recommend the best option for your skin.
To be eligible for Bellafill®, patients must receive the required skin test prior to treatment.  Let your doctor or provider know if you have a history of severe allergies, are allergic to bovine (cow) collagen, are allergic to lidocaine, have a bleeding disorder, or are prone to irregular scarring.
How soon do I see results?

The collagen in Bellafill® provides immediate volume and lift. Over time, the collagen is absorbed by the body.  The PMMA microspheres remain in place and create a matrix that supports production of the body's own collagen for lasting correction.

What are the side effects of Bellafill?

As with any injection, there is a possibility of bruising, swelling, redness, lumps and pain at the injection site.  Those usually resolve within a few days.